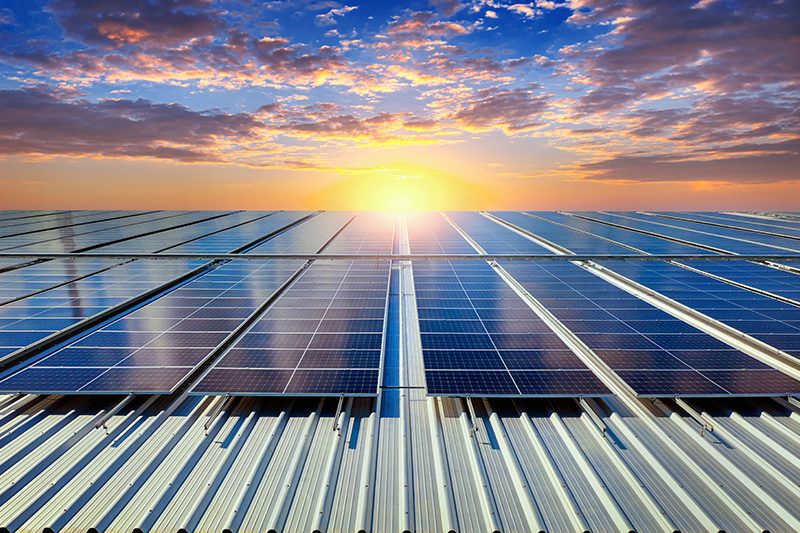 EDIBLE ECO
OUR ENERGY CONSULTANTS HELP BUSINESSES CUT COSTS
Edible ECO offers a 360-degree approach to your energy needs, so you can adopt the most efficient solution for your business. Talk to us today about energy and carbon management.
Based in the north-west of England, Edible ECO are energy consultants covering the whole UK.
Combining years of industry experience with the latest technology, we deliver innovative and practical solutions for businesses looking to reduce their energy consumption and carbon footprint.
We understand that energy can seem a confusing and complex area, so we aim to deliver a plan so you can operate a reliable and sustainable business.
Edible ECO are leading UK energy consultants, helping businesses to reduce their bills and energy usage.
Contact us today and start saving.
Edible ECO was founded by Dave Skeels who has decades of experience in the environmental energy sector. His green career started with developing world leading recycling technology before moving into renewable energy in 2009.
Over the years, Dave has delivered commercial and domestic renewable energy projects across the north-west. These have included the farming, manufacturing, catering, education, hospitality, logistics and pharmaceutical sectors.
Dave and the Edible ECO team pride themselves on delivering the right technologies for your site, in the right place at the right time. We want to meet your expectations, not our sales targets.
From start-ups to global corporations, energy powers every successful business.
However, a reliable and efficient supply can often be taken for granted. Don't wait for an outage to disrupt your operation, ensure your energy sources are dependable and sustainable.
While businesses want to champion green energy, they often lack the knowledge to embrace renewable technology. Here at Edible ECO, we can help you create a more sustainable business model and take advantage of significant cost savings.
Ensure your business is getting the best energy deal, while reducing the risk of being affected by global energy price volatility. To do this, your business needs a robust procurement strategy.
Finally, make the most of every kilowatt with a suite of energy efficiency measures. Not only will this lower you bills, but it can also contribute to reducing pollution and the effects of climate change.
Solar PV and combined heat/power
Energy metering and usage monitoring
Commercial lighting and heating
Energy and carbon strategy
Accreditation
Carbon reduction
Energy procurement
Energy generation and usage reduction
Environmental strategy
One of the first steps to reducing your energy costs is to undertake an energy audit of your building. This thorough assessment will set out your current situation and identify opportunities for saving money and adopting cleaner energy solutions.
The highly trained professionals at Edible ECO can produce prompt and accurate data, so you can make informed decisions on your energy future.
COMMERCIAL ENERGY BROKERS
Get expert advice on how to make your business premises more energy efficient, while producing fewer carbon emissions.
Our energy advisers will take a 360-degree approach to your energy, including management strategy, contracts, usage and billing. Our aim is to save your business money and time.
MPAN Numbers required:

Contact us for a FREE consultation
We believe that lowering carbon emissions and increasing energy efficiency is good for business and the planet.
Our energy consultants can assess your current situation and offer practical steps to reduce your bills and your carbon footprint.
Contact a member of our team to arrange a FREE no obligation consultation.