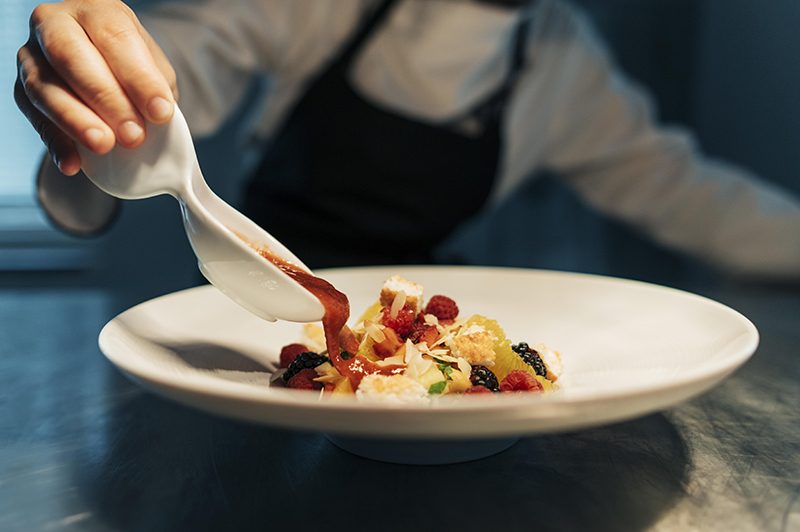 WELCOME TO THE EDIBLE GROUP INTERNATIONAL LTD
THE LEADING UK HOSPITALITY CONSULTANTS
The Edible Group International are UK based hospitality and environmental consultants who specialise in supporting restaurants, pubs and hotels. From front-of-house training to allergy advice, we offer a solution to your problem
If you need help navigating the challenging hospitality / food retail sector, you have come to the right place.
We are a team of friendly, hospitality industry veterans who combine years of experience with innovative ideas. Our goal is to provide a roadmap of practical solutions so you can develop and deliver exceptional hospitality and food safety.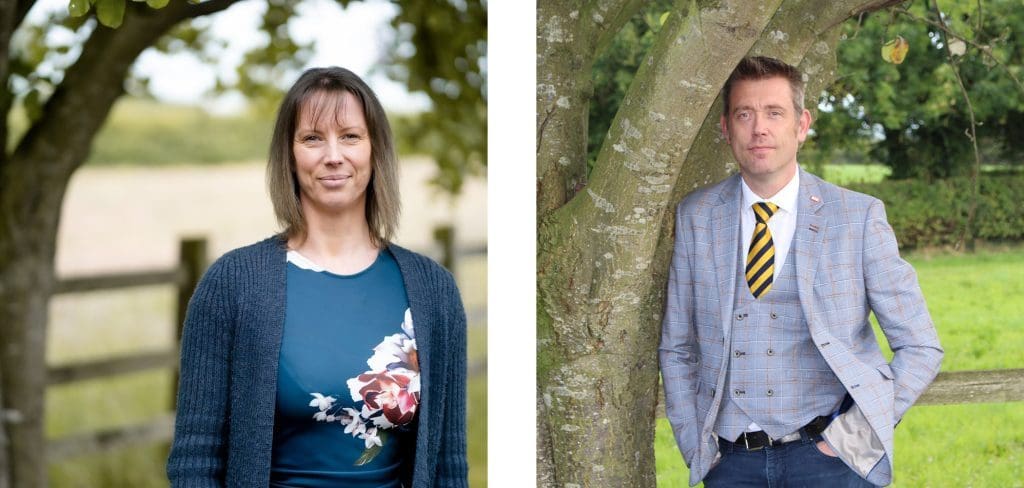 The Edible Group International is run by Angela Highton and Dave Skeels, who have decades of experience in the hospitality and energy sectors. They combine their skills to offer a full hospitality consultancy service.
Angela is a nutritionist who specialises in offering advice on dealing with customers with allergies and dietary requirements. She sees this as an area of opportunity for hospitality providers.
Dave focuses on energy costs and carbon emissions. His goal is to take a holistic approach of every business, before addressing the problems of rising energy bills and carbon reduction.
Talk to Angela and Dave about how they can develop strategies to help your hospitality business to survive and thrive.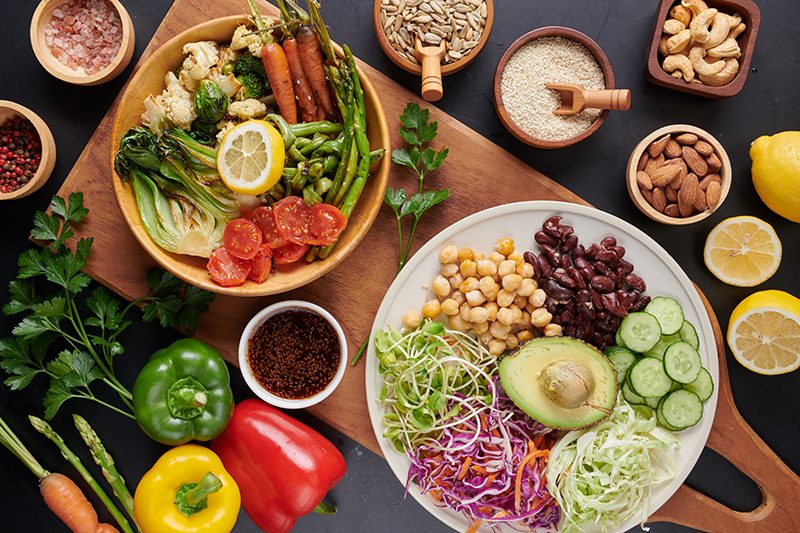 How do you deal with customers with allergies? Our professional hospitality consultants can turn this nightmare into a strength that can set you apart from your competition.
With the right strategy and training, we believe you can welcome challenging clients and convert them into brand ambassadors.
Find out how we can assess your sales process from the reservation booking to the satisfaction survey. Fortune is always in the feedback.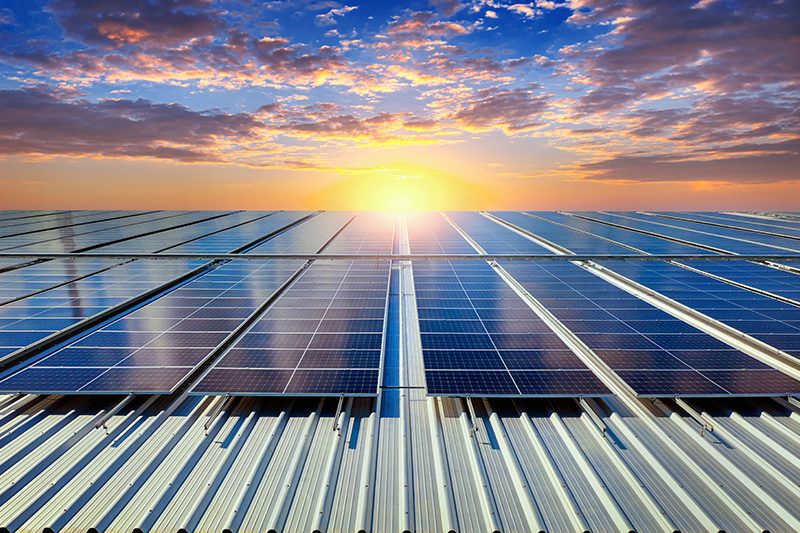 Energy costs and carbon reduction can seem like competing priorities, but Edible ECO offers a clear path to delivering a green and efficient operation.
Our professional energy consultants take a holistic approach to every building, to identify areas of improvement. This can help you deal with pressure from shareholders, supply partners and customers.
Talk to us about your energy and carbon challenges.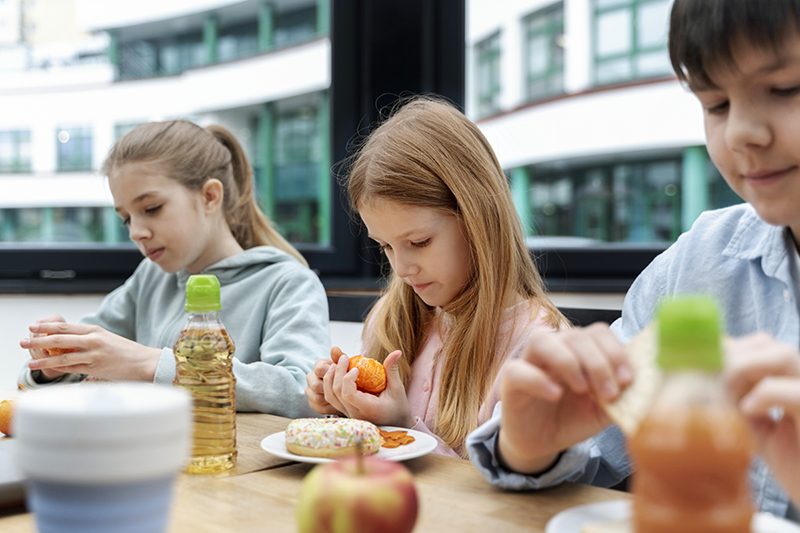 The third arm of The Edible Cohort offers a range of nutrition courses for children, families and anyone wanting to make healthy food choices.
From fun food sessions for kids and meal planning for mums to nutritional advice to athletes, we give people the skills to prepare and enjoy healthy and affordable meals.
As qualified trainers, we hold IOSH and CAA accreditations, as well as Level 3 Food Hygiene Certificates.
Contact us for a FREE consultation
Whatever food challenges you are facing, our professional hospitality consultants can offer a way forward. Click on the button below to arrange a FREE no obligation consultation.
COMMERCIAL ENERGY BROKERS
Get expert advice on how to make your business premises more energy efficient, while producing fewer carbon emissions.
Our energy advisers will take a 360-degree approach to your energy, including management strategy, contracts, usage and billing. Our aim is to save your business money and time.
MPAN Numbers required: